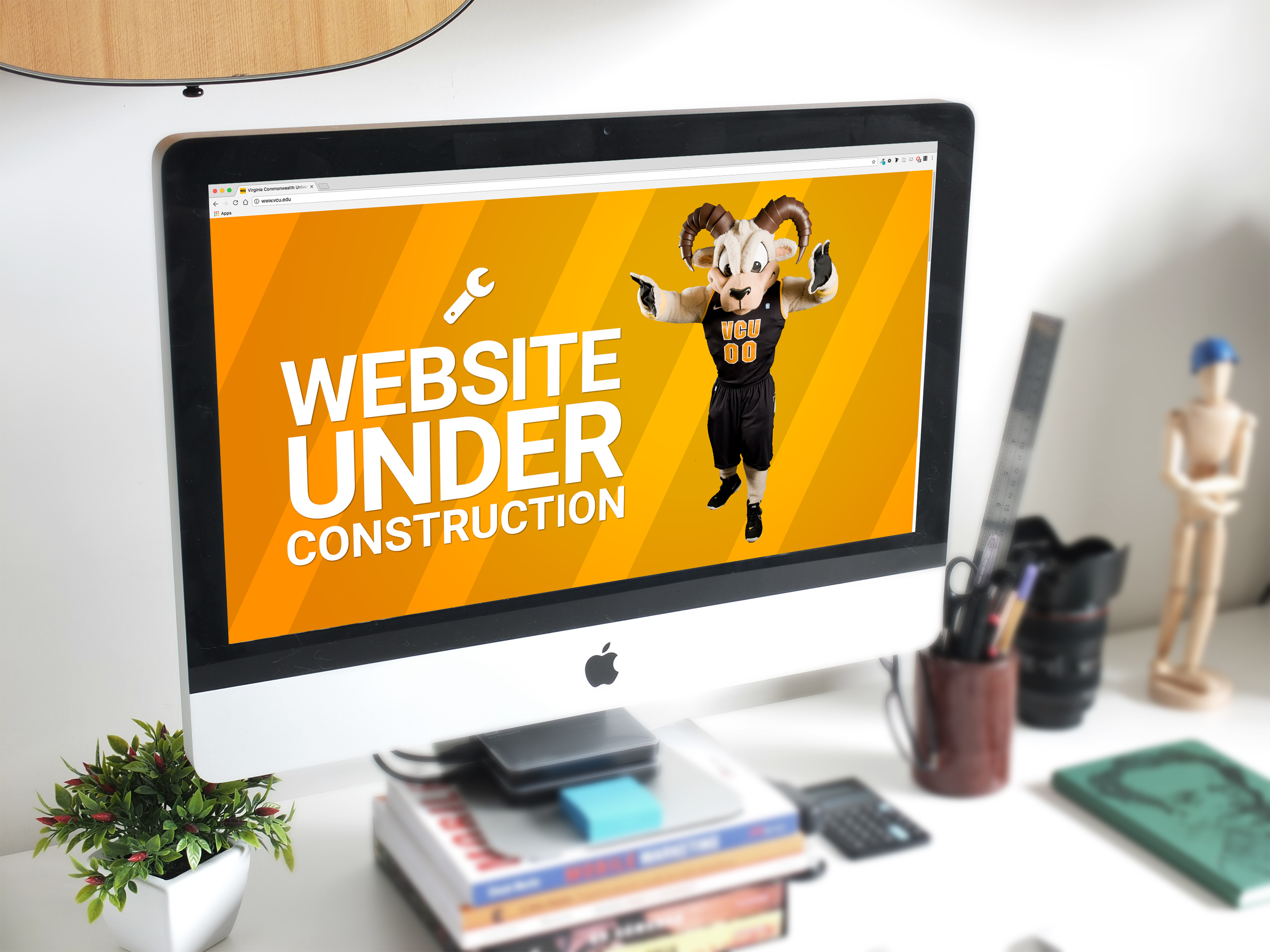 While it seems like only yesterday that we overhauled the Virginia Commonwealth University home page, the current website is in fact fast approaching its fourth birthday — it launched in August 2013. In college years, that makes our site a senior on the brink of graduation. While we're proud of our site and wish it well, it's time to move on to the next vcu.edu — and with it, to focus on the next generation of VCU students.
That's right, we're redesigning the website and focusing specifically on prospective students and their parents. That said, we're not going to ignore our current audiences — current students, faculty, staff, alumni — you all are our favorites! Seriously, we are just getting to know the prospective students. Though we're going to do our very best to create a website that attracts smart, creative, diverse, kind, forward-thinking, open-minded students who want to make the world a better place. In other words, Rams like you.
Over the coming months, you can visit this blog to learn more about the redesign and get sneak peeks of the new site. We welcome your feedback and will be looking for input from real users like you along the way.
What's the timing for the new home page, you ask? The goal is to launch a beta version of the site in September 2017 and then the "real" version about 6 weeks later. So visit this blog often to check our progress, and stay tuned for an exciting new vcu.edu.