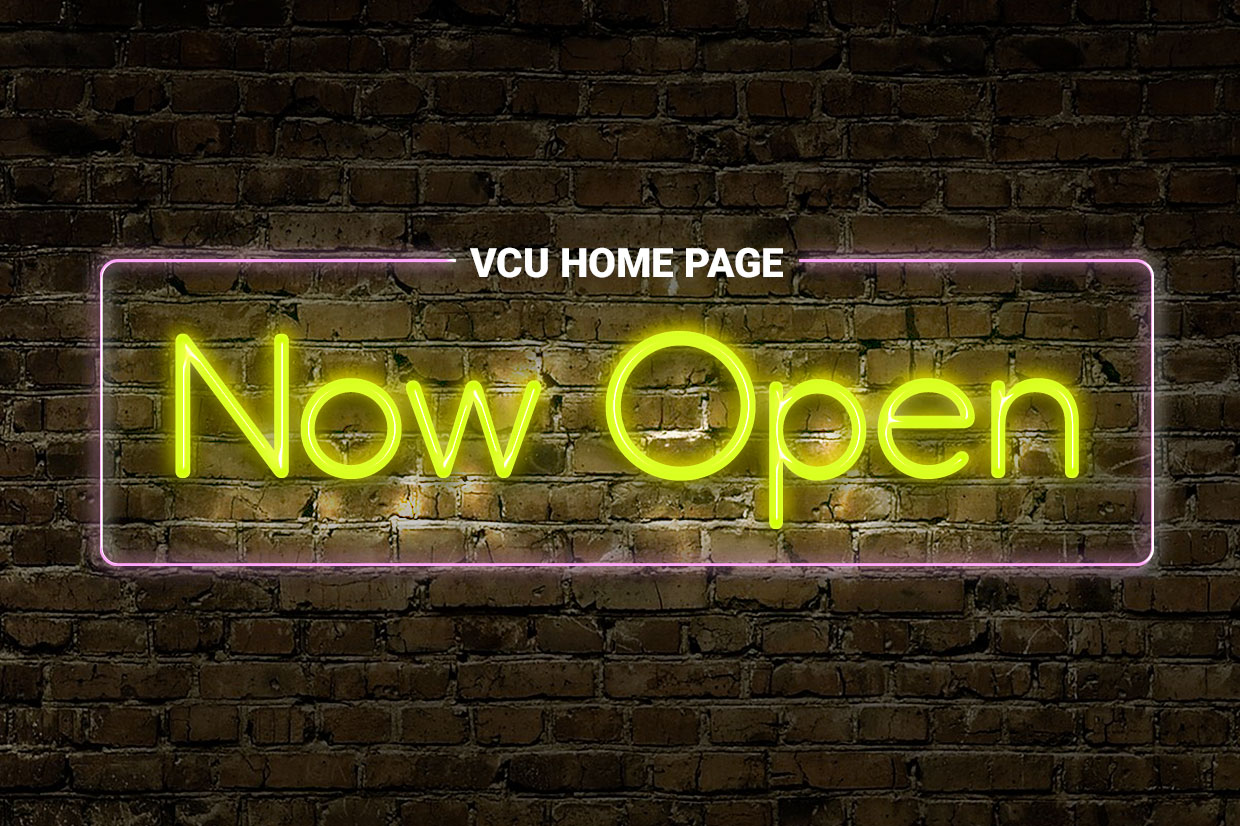 The new vcu.edu is live as of today. After months of research, planning, designing and testing, VCU's Division of University Relations is pleased to introduce users, old and new, to the redesigned home page.
The site got more than a facelift — it also has a new focus. Its main goal is to recruit prospective students, which means prospective students and their families are now the primary target audience. As part of the shift in focus, the three formerly separate admissions sites for undergraduate, graduate and international students have been incorporated into one section within the main website. New content, such as quotes from students about their VCU experience and an expanded student life section, helps prospective students get to know VCU and the opportunities it offers them.
You can learn more about what's different about the new site by reading the the previous blog post.
The redesign may have launched, but we're still collecting feedback from users. Email webredesign@vcu.edu or click the "feedback" tab at the top of this page.