Stony Point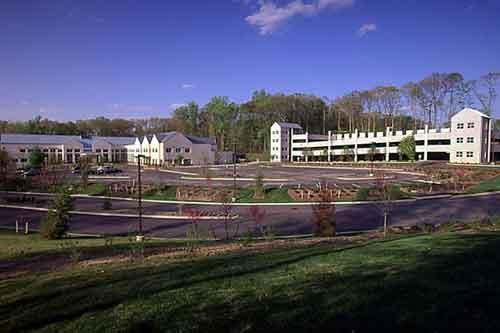 Benefits of MCV Physicians have never been more compelling. Or closer to home.

MCV Physicians in The Park at Stony Point is an outpatient facility where you and your family can go for comprehensive medical services and information. Just call, make an appointment, and drive up to the door. Here - without having to drive downtown - you can benefit from the expertise of one of the nation's finest healthcare institutions. You can draw upon the vast array of specialty-care services only MCV can offer, coordinated in a single location, while keeping a close relationship with a primary care physician.

With Richmond's leading providers of healthcare near you, you can take care of all your healthcare needs, from everyday to extraordinary. Everything about MCV Physicians is designed for your comfort, privacy and convenience. Now in one setting, you can get primary care, specialty care or diagnostic care - without having to register more than once, make other appointments or go to other locations. Your medical history with us is confidentially maintained in our professionally managed medical records library. So whenever you come to see us, you have one up-to-date medical record always on file. Quick turnaround of lab findings is assured by an on-site laboratory and computerized records. Carrying out our educational mission, MCV Physicians is an outgoing, positive influence in the community - making a wealth of videos, seminars, classes, community events, health-reference materials and other resources available.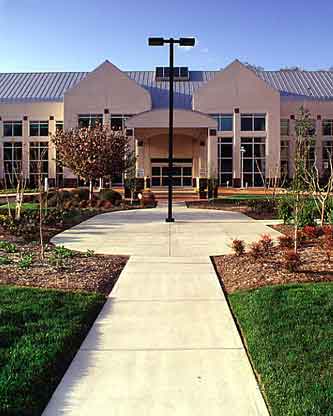 Advantages of visiting Stony Point:
Some of MCV's most highly skilled doctors and nurses practice here.
With full knowledge of the latest medical advances, our board-certified faculty physicians take ample time to answer questions and explain procedures.
You have access to MCV Hospitals' unsurpassed resources.
One registration, one location, one medical file.
You get multispecialty care in The Park at Stony Point; specialties include:

Internal Medicine,
Pediatrics,
OB/Gyn,
Psychiatry,
Ear, Nose and Throat,
Hearing and Speech,
Surgery,
Women's Health,
Ophthalmology,
Dermatology,
Physical Medicine and Rehabilitation,
Orthopedics,
Neurology,
Physical Therapy,
Radiology and Lab.
Whenever medical conditions indicate, doctors work together in multispecialty teams.

Primary care and some specialty care appointments may be made for evenings and weekends.

Most insurance plans are accepted.

MCV Physicians in The Park at Stony Point is conveniently located at the south end of the Willey Bridge/Chippenham Parkway Extension.

804-560-8900